INTRODUCING Marble Strength
Meet the fitness experts ready to help you achieve your fitness goals at our gym.
Our gym team of fitness and nutrition professionals are invested in your health. We make every decision with our members' well-being in mind. Achieve your goals with us!
founder
Joe Cosenza
Marble Strength was founded with the mission to build a healthier community in the Freehold/Jackson area by creating a consistent and successful path to creating lifelong sustainable habits.
We want to help people feel better about themselves, to be able to play with their children/grand children and feel comfortable with saying I can and I will! Since inception we have helped thousands of people get back on track and achieve their goals! Our expert coaches thrive on helping our members achieve their first pull up, be able to squat better, compete in a sport they never knew existed and seize the opportunity to build long lasting relationships. At Marble Strength, we prioritize Coaching. In a group or personal setting. You want help to improve and to see results and we are there to guide you in the right direction. Hard work, discipline and consistency. That is Marble Strength.
COACH
Steph Bock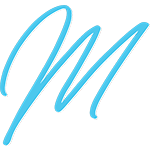 Weightlifting Coach
Mike Carroll
COACH
Sam Kuhles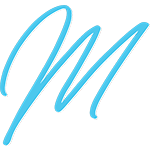 Coach
Brian Maisonave
Nutrition & Strength Coach
Heather Mentone
Coach
Lauren Garby
COACH
Theresa Sanzone
Coach
Mike Zurla
Book a Free Intro at Marble Strength today. Chat with a coach to learn more about how we can help you reach your goals.