It's that time of year again and we are heading right into crunch time on gift giving. Christmas is next week and the final days of 2021 are here! If you have someone in your life who is a fitness addict then here are 5 great gift ideas for that special gym buddy in your life!
5. Book a massage!
Your friend, spouse, loved one, whoever, beats themselves up in the gym and breaks down their body. Trigger on Spot offers great deep tissue and triggerpoint massage for all CrossFit, Weightlifter, body builder and fitness Junkies alike. Book an appointment or grab a gift card for your family/friends to kickstart the New Year!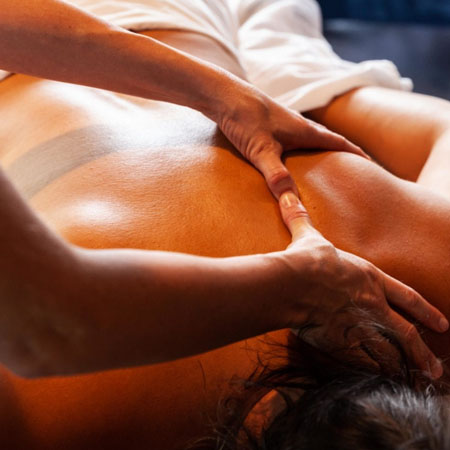 4. Supplements!
After hard workouts or bone crushing 'MurderFits' everyone needs some great supplements to ensure proper recovery! Driven nutrition offers some of the best products on the market. Clean, smooth blending protein powders and so much more! Check them out and grab something for a stocking stuffer or a full stack for recovery!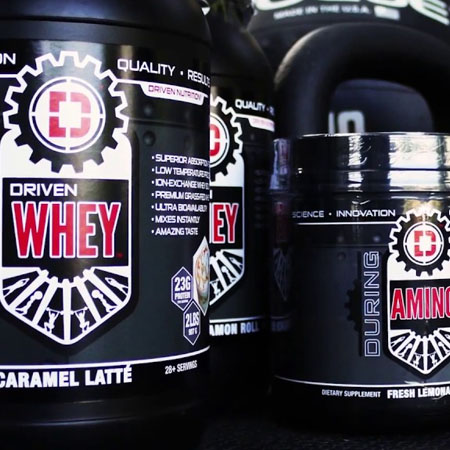 3. Fitness Apparel!
We love fitness gear! T shirts, hoodies, tank tops, all of it! We sell our gear online and it can be shipped quickly and customized all on Spreadshirt. Check out some of our gear and so much more for a quick gift idea!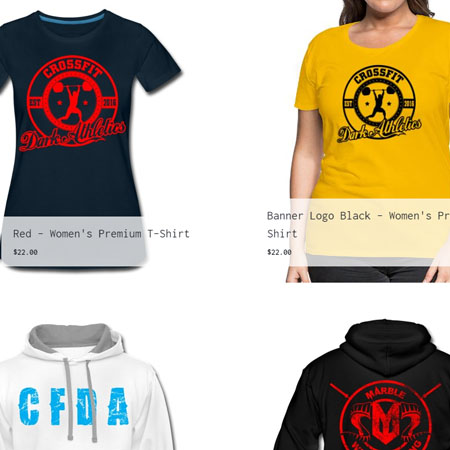 2. Personal Training!
Maybe your friend or family member is looking to kickstart their fitness journey in the new year! Maybe they have an event or competition that they need to prep for? Grab a personal training package or a 30 minute skill session from Marble Strength or their favorite gym and give them the gift of fitness and preparation! For more options simply email: [email protected]!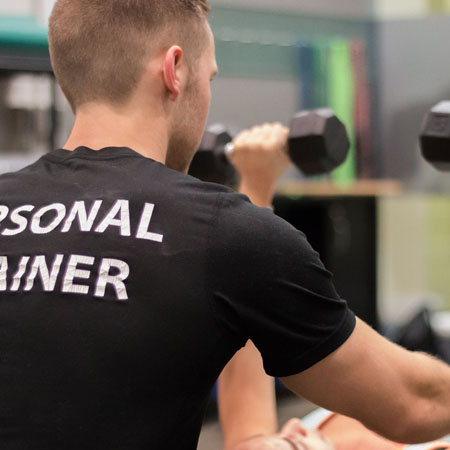 1. Gift Card!
Maybe you aren't sure what they would like? Maybe they need personal training, or need to pick their own supplements or swag! With a gift card to their favorite gym, you can be sure they will get what they want without second guessing! It makes for a great stocking stuffer!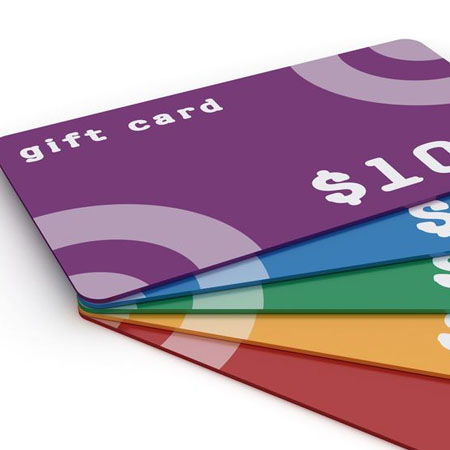 These are the 5 best Gift Ideas of Fitness for 2021 if you are in a bind! They are quick easy and certainly a crowd pleaser! For any other inquiries or questions feel free to email us at [email protected]